Change the way you workout today!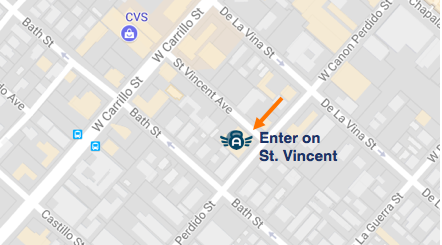 Have questions about our classes or programs? Want to come in for a free fitness consult and skill assessment? Just want to drop us a friendly note? Do so here!
We are located at 220 West Canon Perdido Street, Studio D. Enter from the building's parking lot on St. Vincent.
Schedule your FREE Fitness Consult and Skill Assessment below:
Or, drop us a line with any questions you may have (or feel free to send us an entertaining story) – we'll get back to you quickly!